Stories to touch the heart and soul
Jenny's novels are written for readers who are looking for a captivating story, but who are also open to a challenge. The stories capture Australian settings, landscapes and culture. She writes with simple, expressive language that has reached in and touched many lives.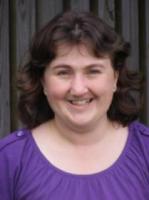 These novels aim to give readers a greater understanding of God, His love, and how we can live for Him in a broken world. Jenny draws on experiences from her own life and real conversations and events are moulded into the stories.
People from all walks of life have been moved by Jenny's novels.
A set of 6 books (of your choice) can be bought for $75 plus $15 postage. You can specify which 6 of Jenny's books you would like in the note to the seller when you go through Paypal. Otherwise you can contact her at jenny@jennyglazebrook.com to specify which you would like.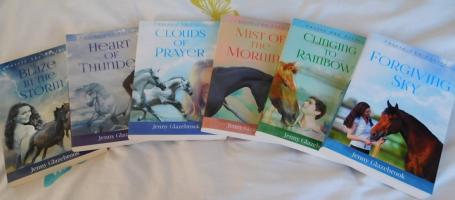 This is a great opportunity to purchase the full set, or to buy the books you don't yet have, plus a few extras to give as gifts.
May God bless you.